GI ET7000 Mini
Digital Satellite Receiver
GI ET7000 Mini
add to compare

download user manual
QR Code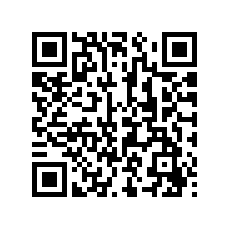 CHOOSE DEALER
In the complete set are available:
Receiver
Connecting cable HDMI-HDMI
Remote control
2 batteries AAA (for remote control)
IR receiver
DC adapter
Deploy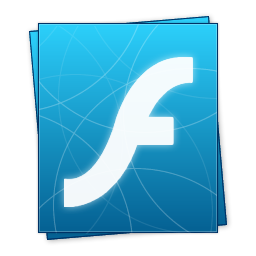 3D-visualization
The miniature satellite HD receiver GI ET7000 Mini is built on the modern and efficient 742 MHz Broadcom 7362 processor. The device works with the Linux OS with Enigma2 framework. The system's specifics allow programmers to modify it and create additional software that greatly expands the receiver's functions. Many plugins were already created, allowing for various interesting extensions that are only available with the Enigma2 open code. OpenPLI, OpenATV and HDMU versions are available at this time.
The model has a built-in high-gain DVB-S/S2 tuner, which receives HD and SD channels from satellite.
The receiver has two USB ports. Recorded programs and media files (audio, video and image files) are intended to be stored on external storage devices. There are three types of recording available: traditional, timed and TimeShift.
While the receiver doesn't have a built-in Wi-Fi adapter, it's possible to connect to wireless network using external USB Wi-Fi adapters from 3G modems. The receiver supports various additional devices via the USB ports.
The GI ET7000 Mini comes equipped with a card-reader that gives required compatibility with various conditional access cards.
The device has a S/PDIF digital coaxial input port and supports HDMI and composite AV output connection with the TV, which provides an unparalleled quality of image and sound.
The external IR sensor makes it easy to switch channels using the remote control when the receiver is located behind the LCD panel or Hi-Fi stand.
| | |
| --- | --- |
| Processor: | Broadcom BCM7362 (742MHz) |
| RAM: | 512Mb |
| Flash memory: | 256Mb |
| Standard: | DVB-S/DVB-S2 |
| CI-interface: | No |
| Support Cl Plus (CI +): | No |
| Card reader: | 1 (UniCAS) |
| Display: | No |
| Satellite tuners: | 1 |
| Ability to change the tuner: | No |
| RF Modulator: | No |
| Digital terrestrial tuner (DVB-T2): | No |
| HDMI: | Yes (ver.1.4) |
| Scart: | No |
| Component output (YPbPr): | No |
| Digital audio output (SPDIF): | Coaxial |
| RCA-composite (tulips): | Yes |
| 0/12 V: | No |
| RS-232: | No |
| Port USB: | 2x2.0 |
| E-Sata: | No |
| Port Lan (Ethernet): | Yes |
| The module Wi-Fi: | Support USB-adapter |
| Support 3g USB modems: | Yes |
| Internet applications: | Yes |
| Internet Browser: | Yes |
| Power supply type: | External |
| Opportunity connection HDD: | No |
| Software: | Open Linux (Enigma2) |
| Management protocols: | DiSEqC 1.0/1.1/1.2 & USALS |
| Playing files: | JPEG, MP3, AVI, MKV, M2TS |
| Recording Function: | Yes |
| Timeshift: | Yes |
| Сolor: | Black |
| Type corps: | Metal |
| Dimensions (W x D x H, mm): | 150 x 125 x 35 |
| Country maker: | Korea |